Project Gallery
Some of our recent projects:      
We have been involved with some really exciting public art recently. Working with BiGfiSh has seen us design footings and structural elements for some really interesting works. Thanks to BiGfiSh for some photos!
Ballarat Street tree sculptures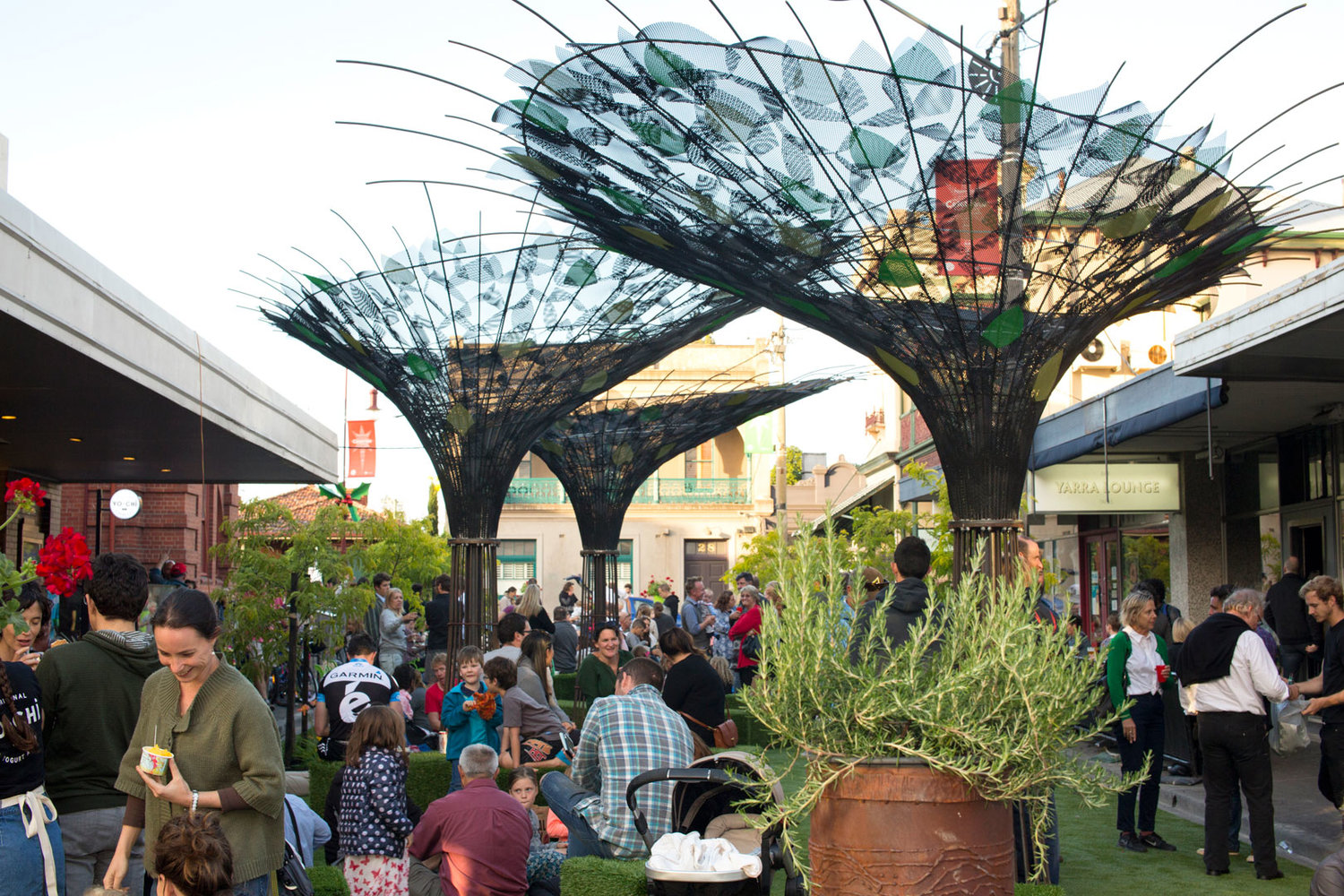 Woodlea Leaf sculpture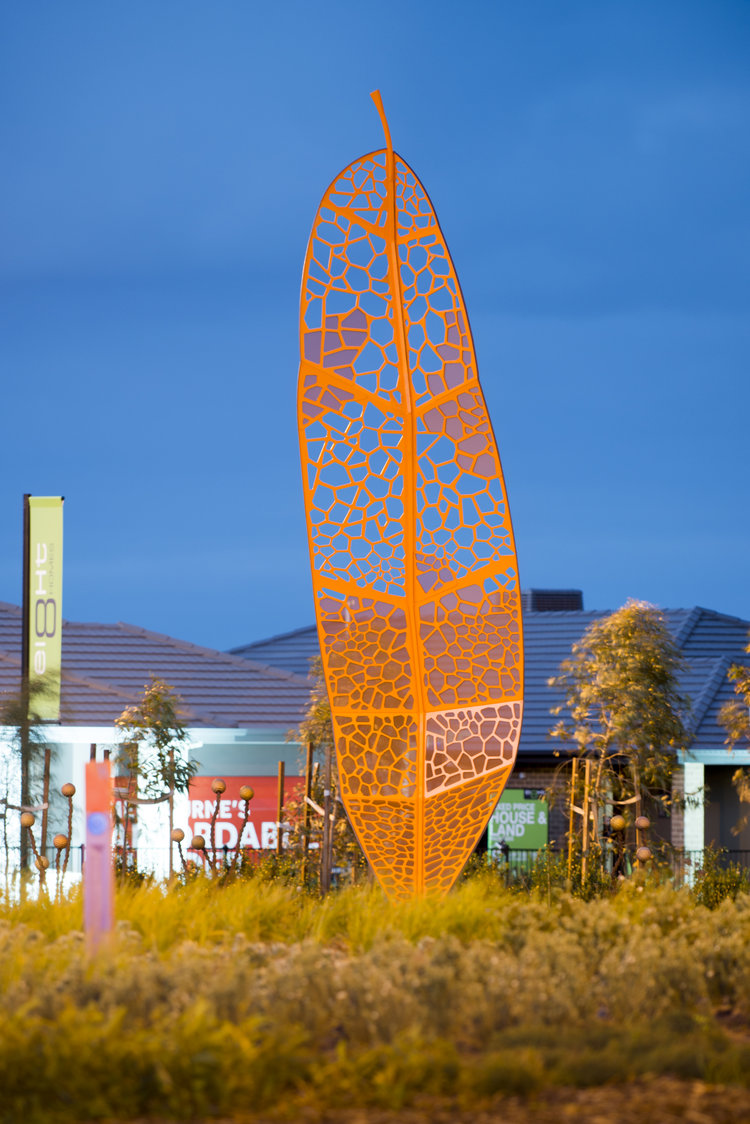 Most often we are working on house extentions and multi-unit developments.
Stamford Crescent, Rowville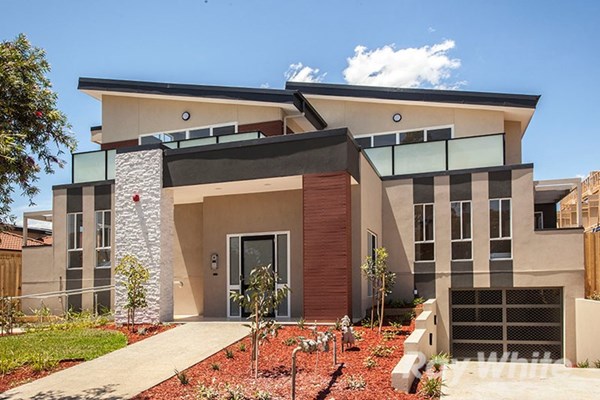 Woodvale Street Boronia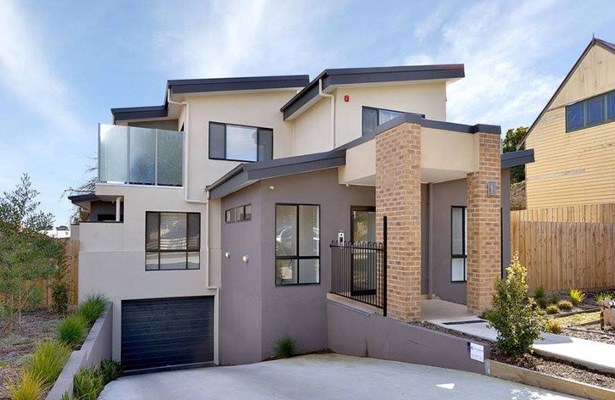 Dromana Parade - Safety Beach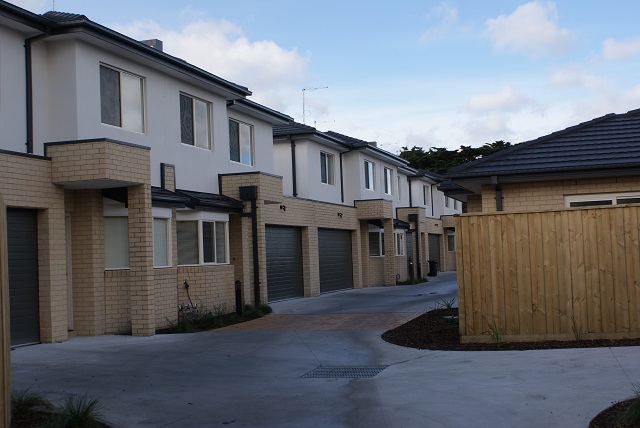 Holloway Street - Ormond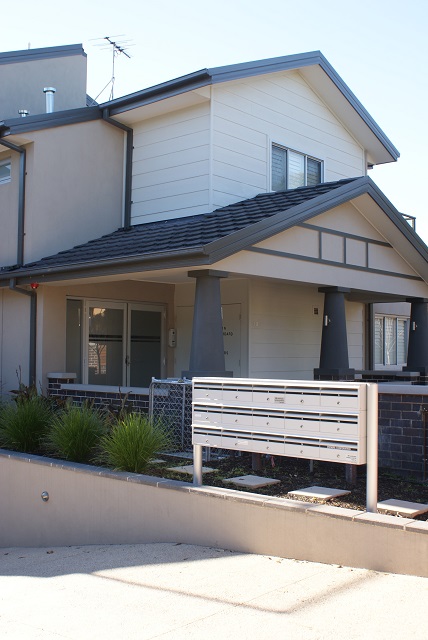 We also enjoy some interesting commercial works
Munich Brauhaus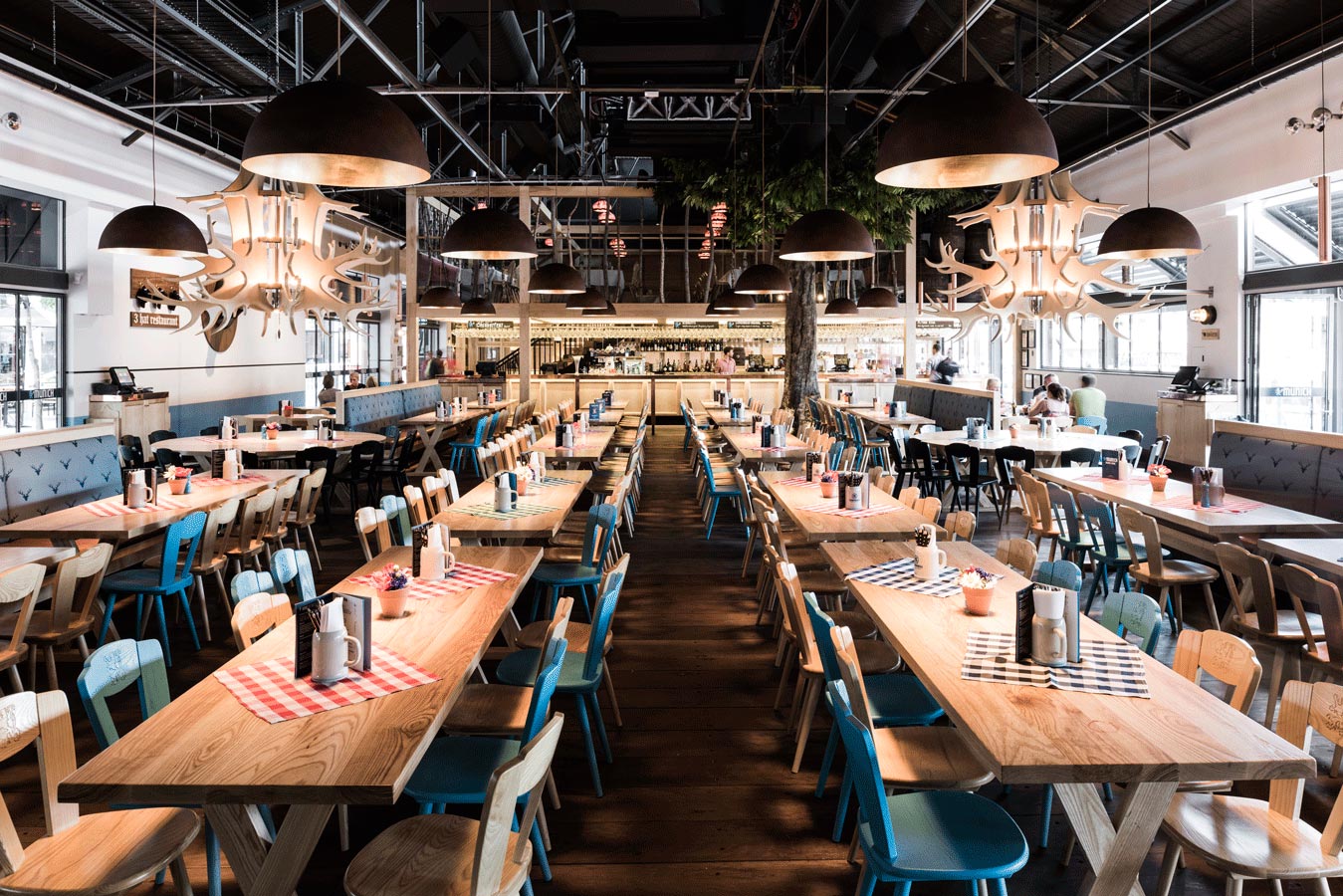 Beer Deluxe - Hawthorn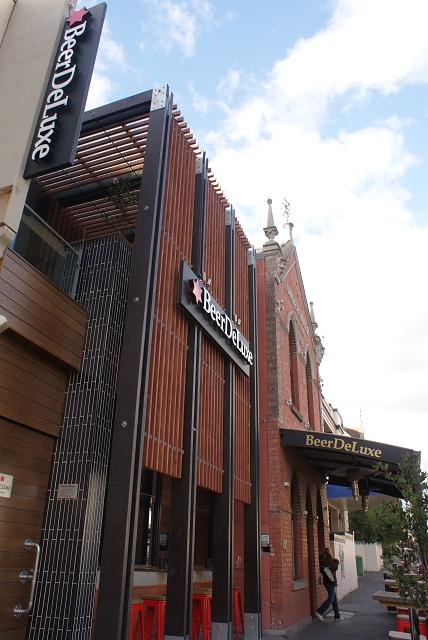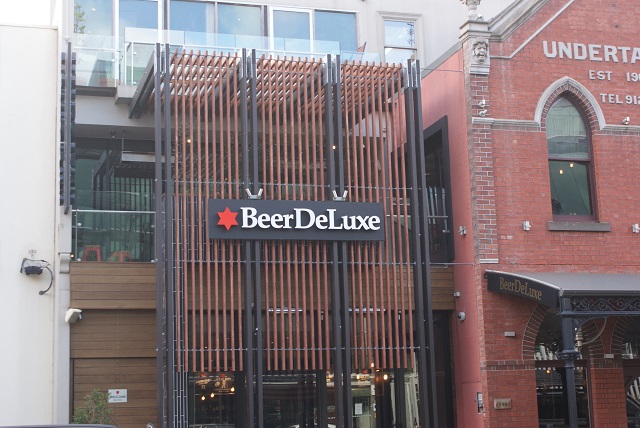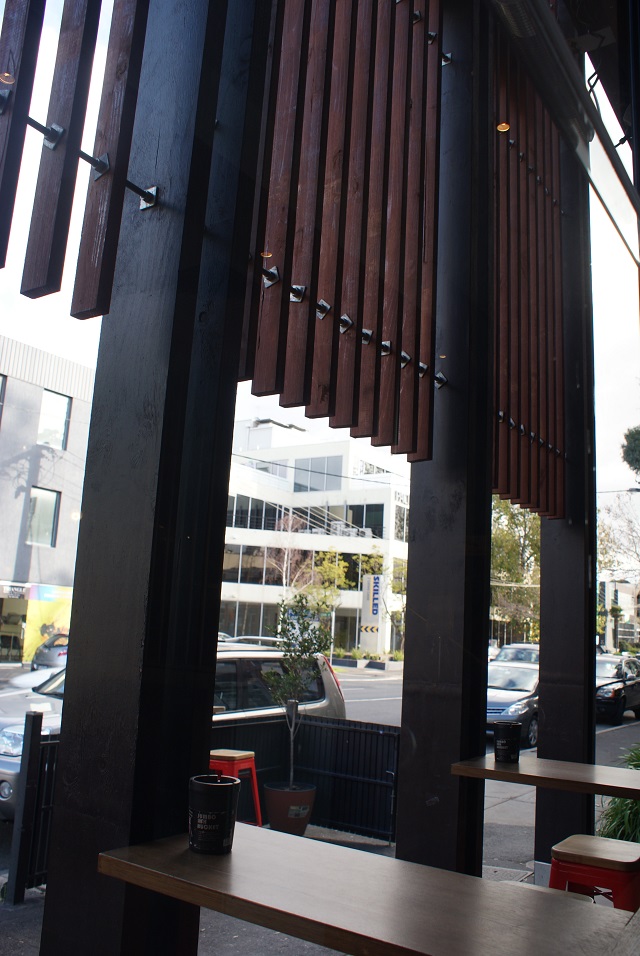 Jasper Coffee - Highpoint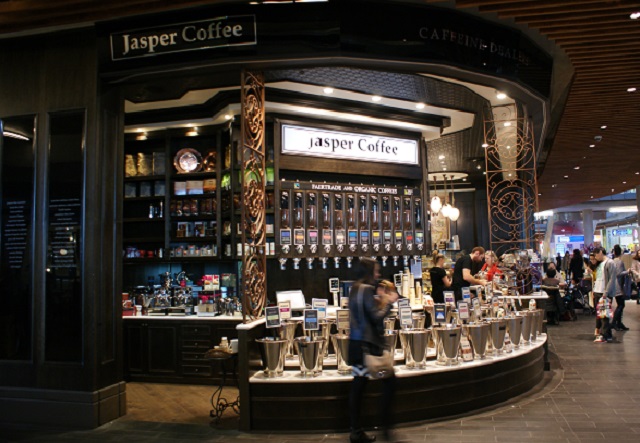 Crabtree & Evelyn - Highpoint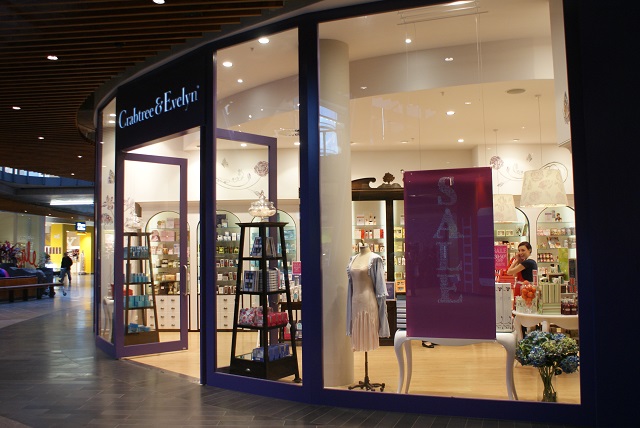 David Lawrence - Highpoint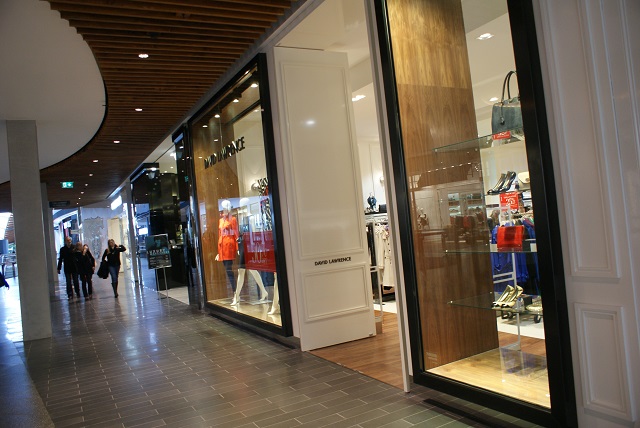 Lululemon - Highpoint